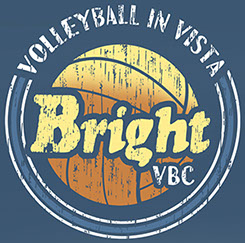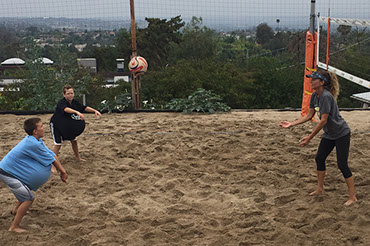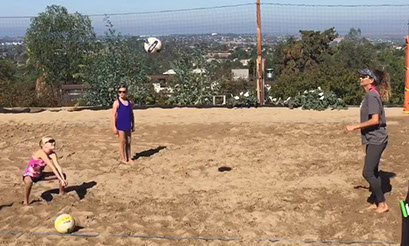 Private lessons are available, year-round, upon request. Adult and Youth pricing is the same. Email me or give me a call at 760.831.5997 to set up our first meeting.
Lesson Options:
Player Evaluation
Private Lessons
Private Lessons
Private Lessons
Partner Training
1 Player
1 Player
2 Players
3 to 8 Players
2 Players
LESSON PLAYERS COST PER HOUR ADDITIONAL HRS
$30.00 (30 min)
$50.00
$50.00
$120.00
$50.00
N/A
$50.00
$50.00
$50.00
$50.00
"I'm often asked if I teach indoor techniques as well. Indoor technique and beach technique are technically the same. Probably the only difference is planting a heel on the floor vs a toe in the sand on your approach to attack. Players needing help with their indoor game are encouraged to come train."
~ Coach Bright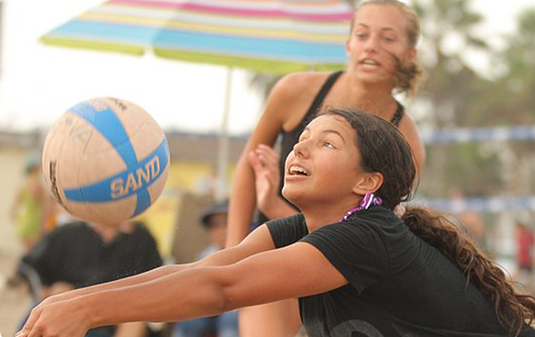 Photo by Stan Liu Photography
© 2018 Bright Volleyball- Head Coach Bonnie Bright 760-831-5997